The car Tupac was murdered in is on sale for $1.5 million
There's something eerie about a BMW that's for sale at Celebrity Car in Las Vegas. And if you read the website for the $1.5 million vehicle, you'll immediately know what it is. "The BMW Tupac Shakur was shot while riding in 1996 originally owned by Death Row Records," explains the post, which also details the car's mileage, transmission, and engine.

It's being called the Tupac Shakur Sedan. A certain type of collector's item, no doubt, for the well-heeled rap enthusiast who wants to remember one of the most infamous dates in hip-hop history.

On September 7, 1996, legendary rapper Tupac was fatally shot at 25 years old while riding in the car in Las Vegas. He was shot following an argument with a member of the Crips gang earlier that evening.

That night, a cop on the scene pried the door of the car open and Tupac's body fell out. The police was holding him when he spoke his final words, according to a CNN article.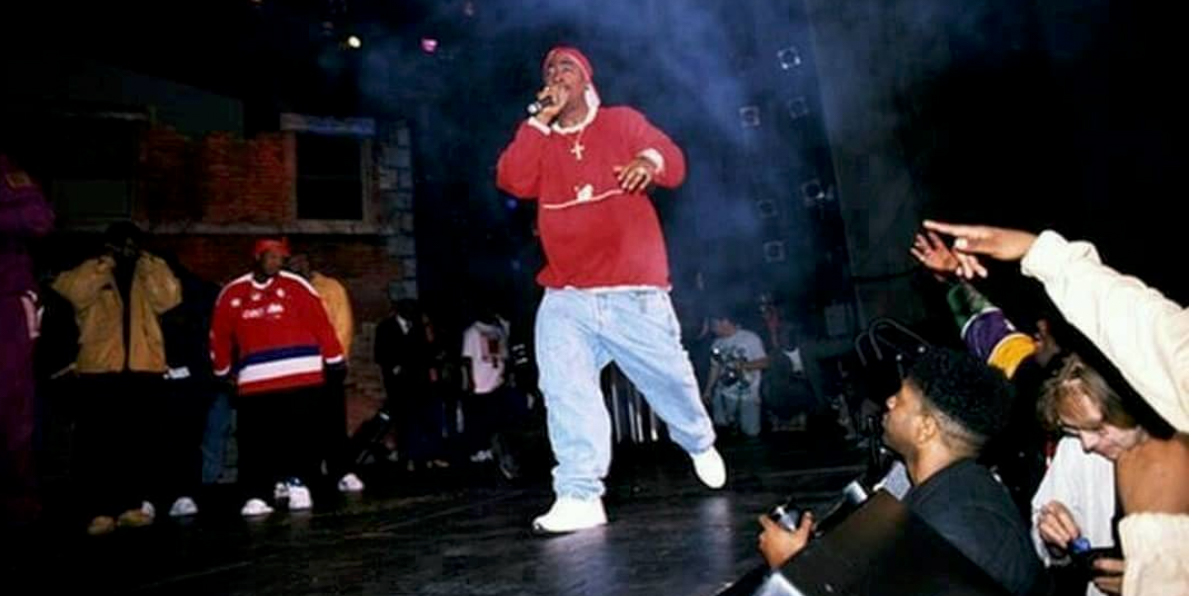 "He looked at me and he took a breath to get the words out, and he opened his mouth, and I thought I was actually going to get some cooperation. And then the words came out: 'F**k you.' After that, he started gurgling and slipping out of consciousness," Chris Carroll, the cop at the scene has said.
The bullet holes from the Glock pistol that fired at the vehicle—on the passenger side door—are all covered up now. But you can see pictures on the website. Those same bullets claimed Tupac's life.
The car has gone through several owners in the last 20 plus years, according to Celebrity Cars. It's now fully restored to its 90s glory. But Ryan Hamilton, a co-owner of the dealership, told local television station KTNV that he didn't think a serious car collector would even be interested in the vehicle. He told the station that he expects a well-laced Tupac fan to pony up the cash. "The type of guy who bought the Wu-Tang Clan album for $2.5 million," he said, referring to imprisoned pharma-bro Martin Shkreli.
Like Tupac's music, the mystery around his unsolved murder still inspires people. More than a decade after his death, there continue to be movies and television programs about him and what happened that September night. And the car, with its covered bullet holes, is just another reminder of the day we lost a most unforgettable rapper.